Here at Snyder Insurance, we understand that you are more than just a policy. To us, you are more than just an account number. Whether it is a house or a condo that you call home, or you are renting an apartment – or if you drive a vehicle – you need insurance coverage. Knowing insurance policy basics can help ensure that your family and your possessions are covered by the right type and level of coverage.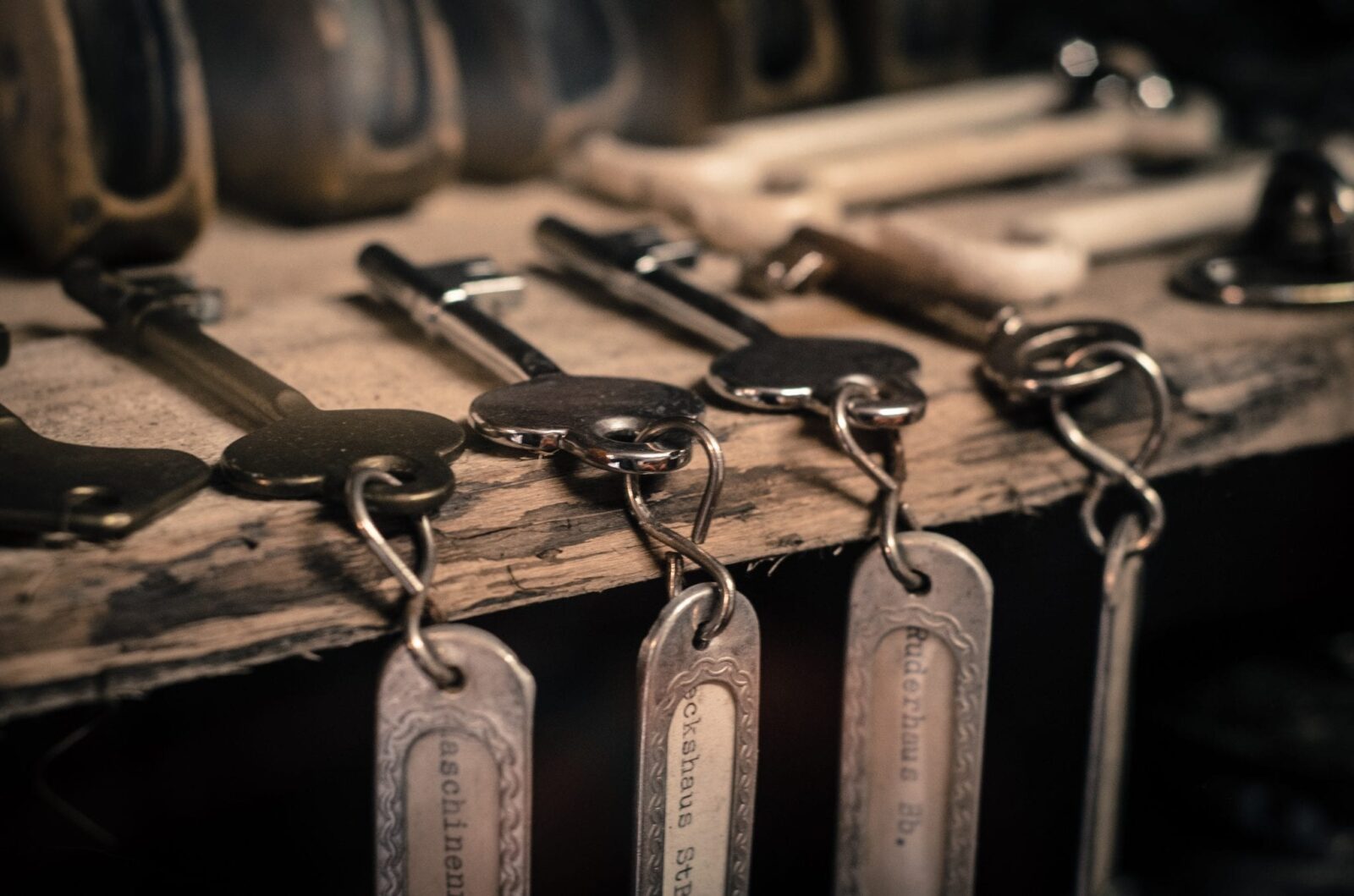 You will want to have access to a customize-able insurance plan that is tailored to meet the needs of your life. Your coverage should be able to change as your life and family needs change. At Snyder, we won't treat you like a number, because we know you are so much more. You are a name, you are a face, you have your own story, you have your own needs, and you have your own unique set of requirements for your insurance company.
At Snyder Insurance, we are proud to be seen as the family friendly insurance company that people trust with all their needs. Call us today to get started on an insurance policy that is customized for you and your unique needs. If you are looking for help in understanding insurance policies in your area, give us a call. See the reason why we are known and trusted throughout the local area for the best insurance choices available. We make understanding insurance policy basics easy and stress-free for all of our customers, and we invite you to experience it for yourself!