Business Interruption Insurance
---
Business Interruption insurance can come into play in three ways:
If your business is damaged to the extent that you can no longer serve customers
If damage to a neighboring business results in loss of income because customers cannot access your business
If the government shuts down a geographical area due to a natural disaster, thereby reducing your customers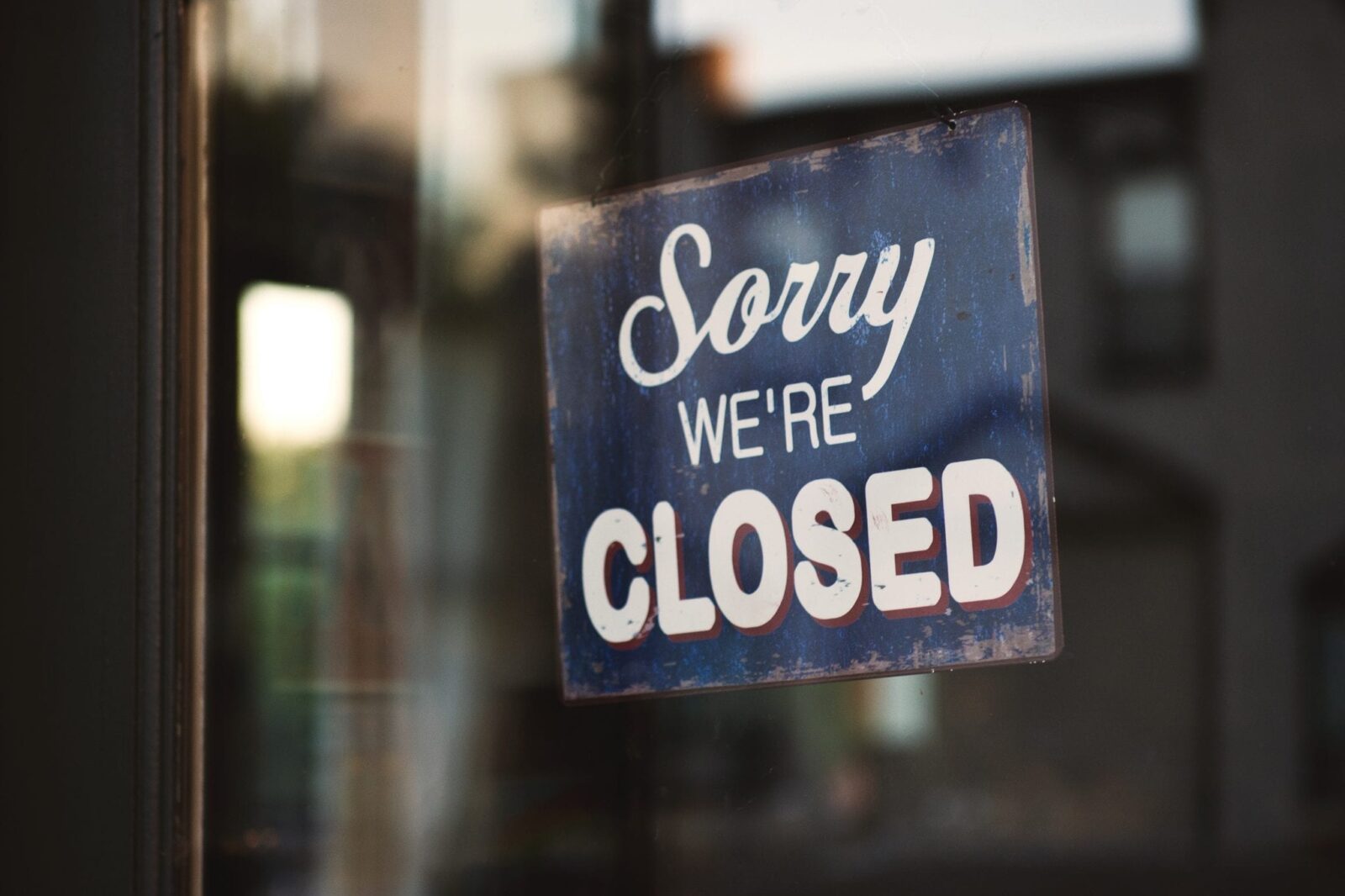 Business income insurance isn't sold as a stand-alone policy, but is an option on business insurance policies. This kind of coverage can reimburse a loss of profits based upon the prior month's financial statements, fixed costs, employee salaries, and, potentially, the extra expenses incurred from operating out of a temporary location, as well as extra expenses that allow the business to go on while the site of your business is being repaired.
There is usually a 72-hour waiting period for business income insurance to come into play, although some insurance carriers offer a reduced waiting period for an additional charge.
How Business Interruption Insurance Works
Business interruption insurance functions hand-in-glove with your regular property policy and will provide coverage for both natural and man-made disasters beyond your control. These include fires, wind damages, vandalism, or harm from vehicles or aircraft that may cause an interruption of business. Flooding, earthquakes, or damage to glass are usually excluded from business income policies.
There are options such as utility service coverage that protects your business against interruption when standard utilities fail and put a halt to the operations of your business that may result in income loss.
Another business interruption insurance option is civil authority coverage. This will provide income in the event that acts such as evacuations or disasters force a business closure, or prevent clients and customers from accessing your business because of actions by civil authority.
Let Snyder ensure your company's survival with a business interruption policy.