Product Liability Insurance
---
Suppose your product caused an injury. If you manufacture, distribute, or sell a product, and that product causes a personal injury or property damage, your business can come under fire from lawsuits. Protect your business from legal costs by carrying product liability insurance.
It's not just the manufacturer who is found responsible. Every company involved in bringing a product into the "stream of commerce" is at risk. That means distributors, resellers, and retailers, too. Everyone in the stream requires product liability coverage.
Premiums for product liability insurance depend on the type of product and the volume of sales. Your Snyder account manager can help you to identify the coverage levels that are right to protect your business.
Resources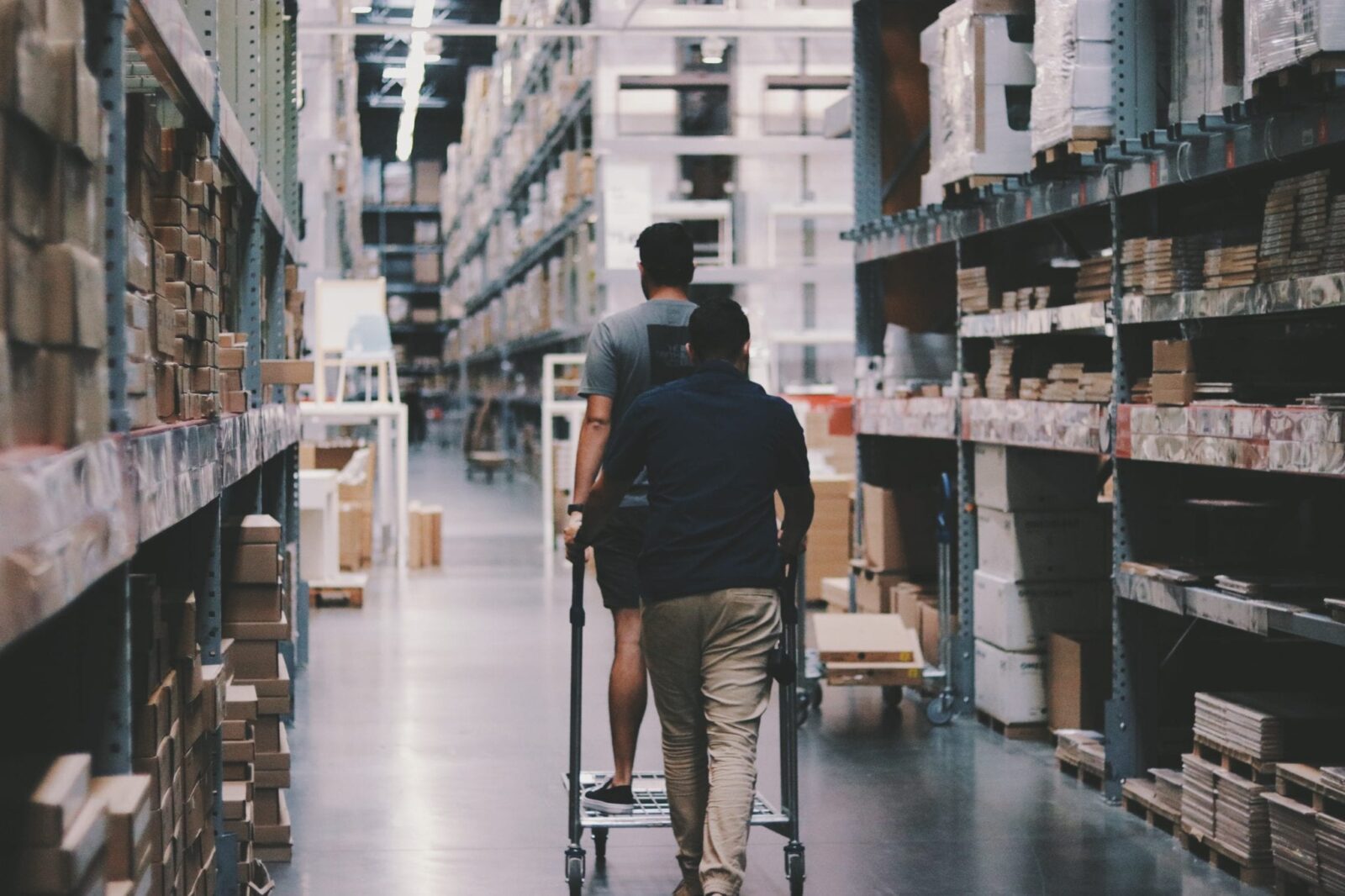 Why Would I Need It?
Companies tend to face three types of product claims:
Claims that the product is inherently unsafe
Claims that the product did not include sufficient warnings against risk
Claims that the manufacture or production of an item created an unreasonably unsafe defect