Your insurance needs to grow as your company grows. Commercial insurance is one of the most important investments you can make if you are starting a new company in Illinois. Most small businesses will fail within the first few years of operation due to many factors, including severe financial loss.                                                                                                                         
Over 35 Years' Experience – Family-owned – Customer service is #1
Offering most A+ Rated Carriers – Custom tailored options
Personalized Approach – Always available. Any time. It's all about you!
To prevent such loss, a business owner can purchase commercial insurance. It can be the difference between going under or staying afloat. It's important you contact an experienced commercial insurance agent like Snyder Insurance in Darien, IL. The Snyder Team will find the right policy for your business. No matter the size of your company, as it grows you'll need Snyder Insurance to manage risk and advise you on all legal information that impacts your bottom line.
Commercial insurance protects you and your company from:
Loss
Property Damage
Theft
Employee Injury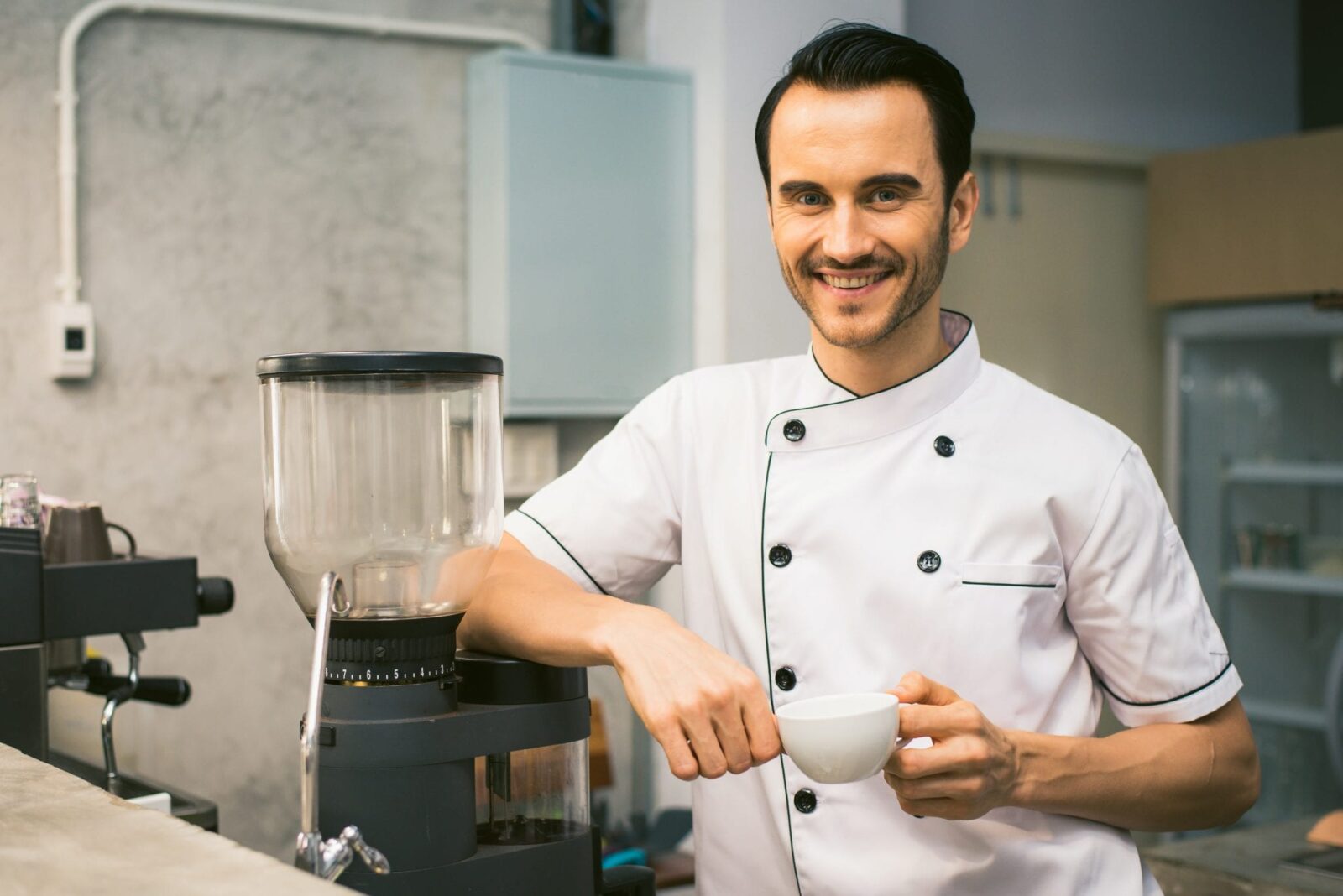 Are You A Small Business Owner?
Understanding all of the potential insurance coverage you might need for your business can be a daunting task. We're here to help with some great resources to walk you through your options.
Video: Insurance for the Small and Medium-sized Business Owner