What Is Universal Life Insurance?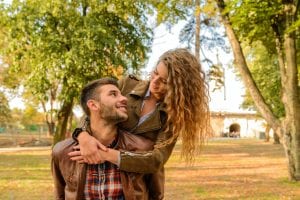 A policy that does what you need, when you need it, Universal Life is a type of flexible permanent life insurance that offers the low-cost protection of term life insurance as well as a savings element, which is invested to provide a cash value buildup. The "universal" in the name refers to the flexibility you have in making premium payments.
Universal life policies provide more flexibility than whole life insurance, allowing you to shift your money between the insurance and savings components of the policy. The death benefit, savings element, and premiums can be reviewed and altered as your circumstances change. Unlike whole life insurance, universal life allows you to use the interest from your accumulated savings to help pay premiums.
Benefits Of Universal Life Insurance
Flexible: You can decide the amount of life insurance, and also premium payments, given that payments are subject to policy minimums
Death Benefits: Life insurance payouts are income tax-free to the beneficiaries
Growth In Cash Value: Under federal income tax law, this is usually tax deferred
Access To Cash Value: You can use the cash value to help with retirement, student loans, or other personal objectives and goals.