Your business does not have to be on the high seas to need inland marine insurance. Yes, it's true that inland insurance was originally devised to cover transportation of high value goods over bodies of water. But, that definition has expanded over the years to include the movement of any goods or property by land or sea. Inland marine insurance additionally covers projects under construction, such as a large office building. It can even cover intangible items like accounts receivable or computer data.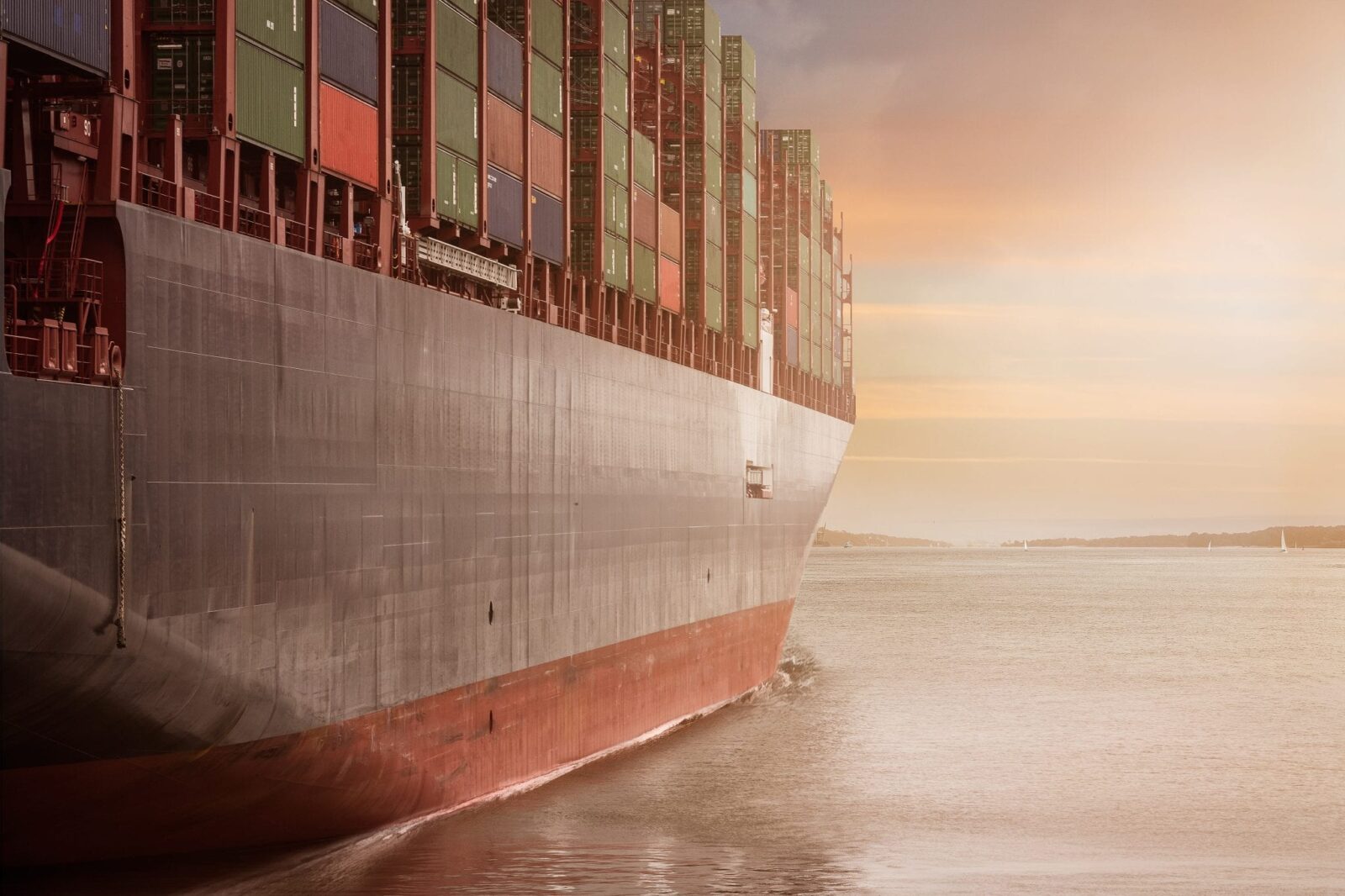 A property insurance policy may limit or exclude coverage on items being transported by land, sea, or air. Inland marine insurance can help protect your investments whenever they are in transit, in a temporary location, on a work site, or of such unique monetary value that they need coverage outside of normal coverage circumstances.
If your business typically ships or works with high-value items (like jewelry or fine art), or requires extensive transportation of goods, conventional insurance policies won't provide coverage. So inland marine insurance may be essential to the protection of your business. Your Snyder account manager can write coverage on an all-risk, open-perils, or named-perils policy.