Welcome to the Snyder Spotlight, where we recognize amazing businesses in Chicagoland!
Snyder Insurance is driven to give back to the community, and wants to highlight businesses that deserve that little bit of extra recognition for doing a great job. We want to highlight those amazing businesses here by giving them the spotlight for a month!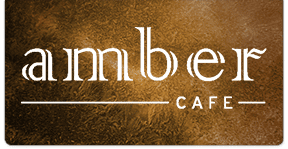 As Westmont's hidden treasure since 2004, Amber Café offers a variety of inventive Contemporary American dishes that are presented with the highest quality service. Conveniently located in downtown Westmont, just steps from the Metra station, diners experience an urban fine dining experience in a warm, relaxed village setting. Amber has several dining choices for everyone. The ambience is cozy and elegant and food presentation amazing.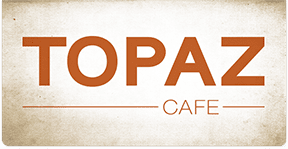 Located just minutes from downtown Chicago and the surrounding suburbs in the spectacular Burr Ridge Village Center, Topaz Café embodies a friendly urban-chic ambiance. We offer a unique Contemporary American menu featuring steaks, chops and seafood. The unique, fresh, innovative flavors can be enjoyed while dining in a beautiful and charming setting. The spacious interior includes two private dining rooms, which serve as the perfect place to host parties or events.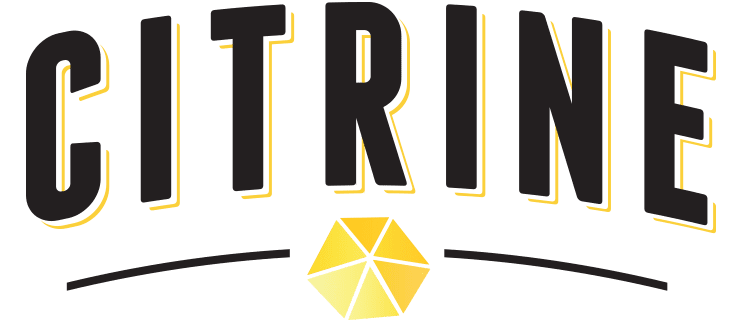 Located in the heart of Oak Park, Citrine offers Mediterranean influenced cuisine with American flair, including braised and brined meats and vegetables cooked in clay pots within a brick oven. Citrine is the concept of owner Branko Palikuca, who drew on the cuisine of his childhood in Serbia and beyond, and chef Jordan Parker, who traveled to the Mediterranean to explore its food and preparation.
Local restaurateur and owner, Branko, is a Serbian native who moved to Chicago in 1988 and began to steadily gain experience in the hospitality industry, from hotels to restaurants. He accepted the position of director of service at the University Club of Chicago in 1999, further developing his fine dining skills.
In 2004, Branko combined the best of all his experiences to open his first restaurant, Amber, in Westmont, a nearby Chicago suburb.
Four years later, Palikuca opened Topaz in another suburb, Burr Ridge, quickly followed by a third restaurant, Dolce's. Under his direction, Topaz was Michelin-recommended in 2012 and 2013, and earned admiring reviews from the Chicago Tribune and Chicago Sun-Times.
Branko Palikuca