Welcome to the Snyder Spotlight, where we recognize amazing businesses in Chicagoland!
Snyder Insurance is driven to give back to the community, and wants to highlight businesses that deserve that little bit of extra recognition for doing a great job. We want to highlight those amazing businesses here by giving them the spotlight for a month!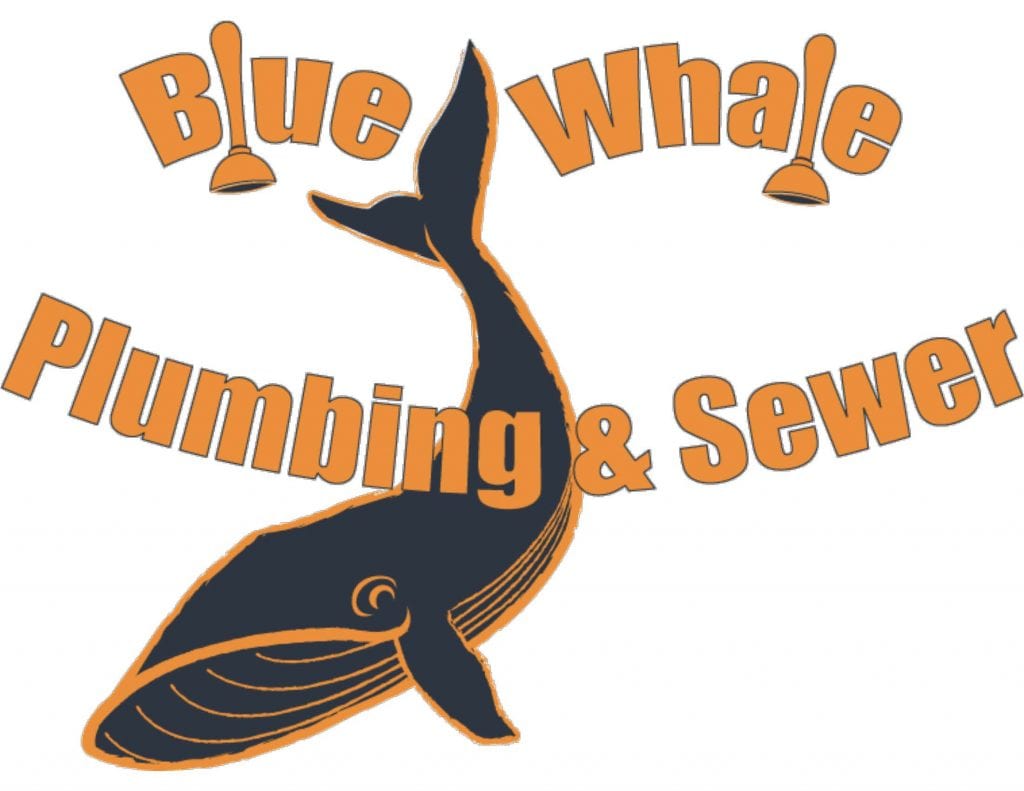 Blue Whale Plumbing & Sewer
630-737-1250
110 Kirkland Cir Unit I, Oswego, IL 60543
Open 24/7!
A Blue Whale Plumbing & Sewer technician is always ready to speak with you live any time of day or night – you will not be routed to an automated or answering service.
https://www.bluewhaleplumbing.com/
They offer a wide range of Plumbing & Sewer services from the small fixes to the big projects:
– Clogged drains
– Shower, toilet & faucet repair & installation
– Broken sewer
– Rough plumbing for basements & additions
– Drain, water & gas pipes
– Water heaters & water-line replacements
– Drain-pipe & vent-stack replacements
– Sump & ejector pumps
and much more!
A word from Blue Whale Plumbing & Sewer…
"Blue Whale Plumbing & Sewer started in January 2013 with a service van and a vision to bring professional skill and devotion to one's craft to customers in need of plumbing and sewer solutions.
Word about our work and approach spread quickly. Within just a few months, we were able to invest in a larger box truck with large jetting equipment. This also allowed us to offer drain-rodding options, which were in great demand throughout Chicagoland.
Growth has remained steady ever since. We have added more service technicians and trucks and opened a brick-and-mortar office and shop to enhance our operations for our customers.
We continue to enjoy serving everyday people who welcome and appreciate plumbing and sewer solutions provided with honesty, consistency and cheer.
Our professionals further recognize our field is ever-changing: New technologies, tools and procedures constantly emerge. Because of our passion for plumbing, we remain current with our trade's evolution by attending classes, seminars and in-shop training provided by both manufacturers and supply houses.
We are also always on the lookout for new talent we can add our team. Plumbing and sewer is a dignified trade where smart, creative problem-solvers can find a great sense of achievement, as well as fulfillment in relieving customers of their concerns.
Blue Whale is ready to serve you with spirit, speed and skill. Call us at (630) 737-1250 day or night for plumbing and sewer solutions that maintain your system's most efficient performance."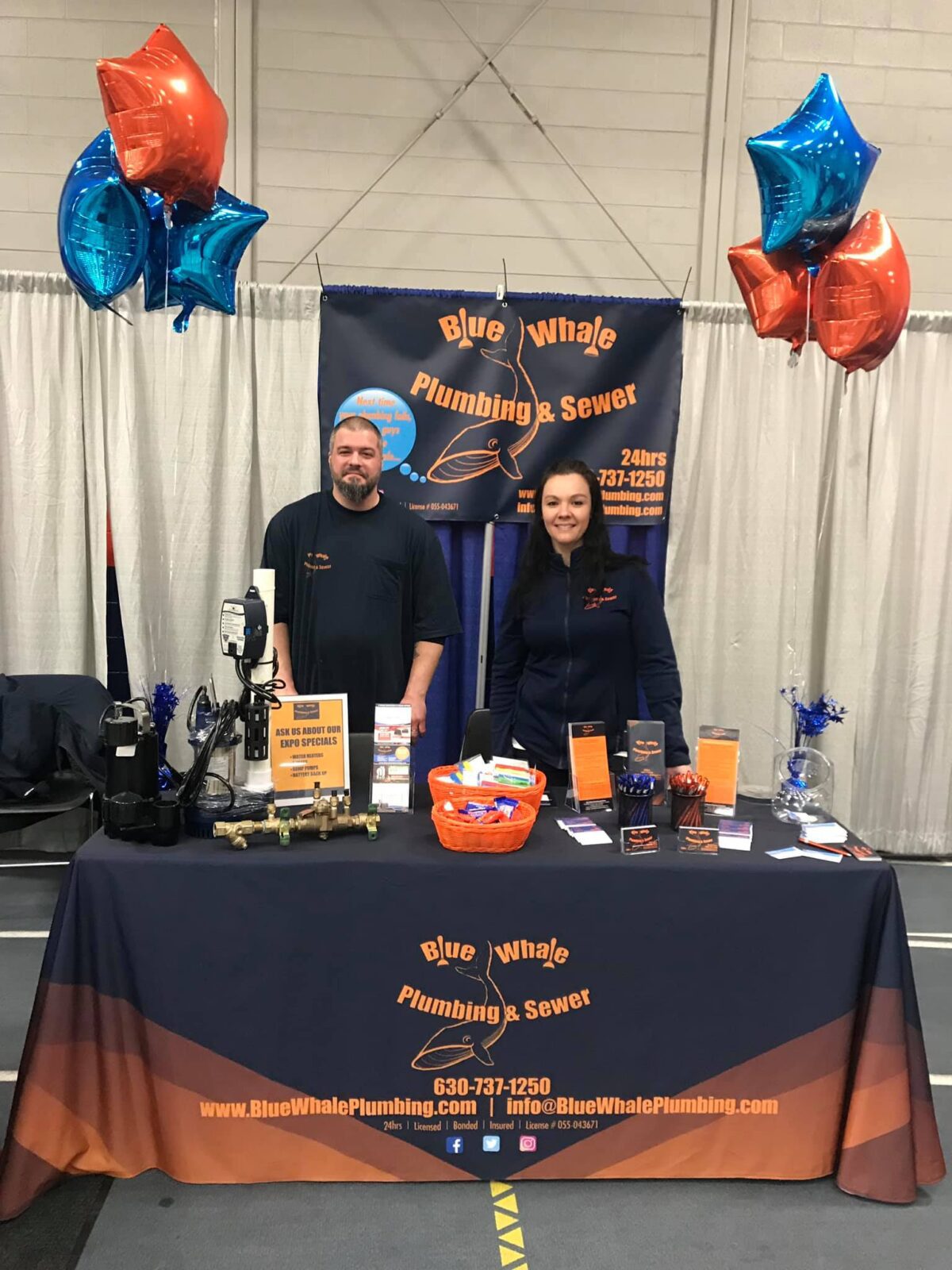 Service Areas:
Aurora, IL Darien, IL Hinsdale, IL Lisle, IL Lombard, IL Montgomery, IL Naperville, IL Oswego, IL Plainfield, IL Sugar Grove, IL Wheaton, IL Woodridge, IL Yorkville, IL