What Does a Surety Bond Involve?
Surety bonds are a type of license or permit bond. Sometimes you are required to have such a bond to do business in a certain city, county, or state. The bond is a guarantee that the principal will perform work in the manner agreed upon. If the principal fails to perform, the bond will cover resulting losses or damages.
Your Snyder account manager can help you determine whether you need a surety bond for the kind of work you'd like to perform. Call us today to speak with a Snyder team member. We will be happy to assist you in discussing the numerous different bonds and what your line of work requires.
Resources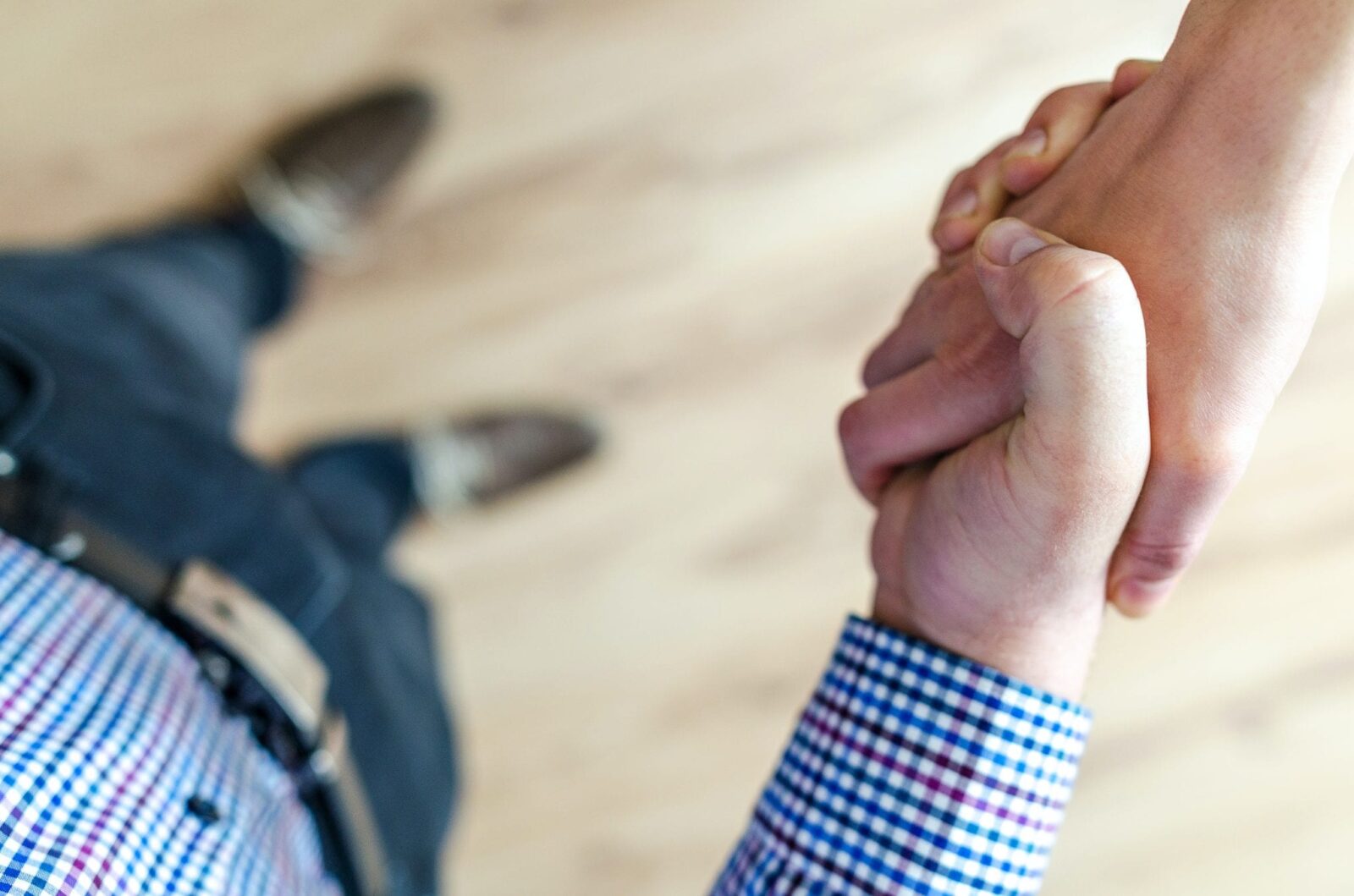 There are three parties involved in any surety bond:
Principal: The party in need of the bond
Obligee: The party requiring the bond
Surety Company: The party selling the bond