So, you're all ready for your trip abroad. Your bags are packed. You have your passport, and you've found out that your cell phone WILL work when you get to your destination. But, you forget something: travel insurance!
Risk travels with you every step of the way. Luckily, so does Snyder Insurance!
We offer a comprehensive range of travel and international medical insurance policies, which can be tailored to suite your unique travel plans, whether you are a student studying abroad or just vacationing.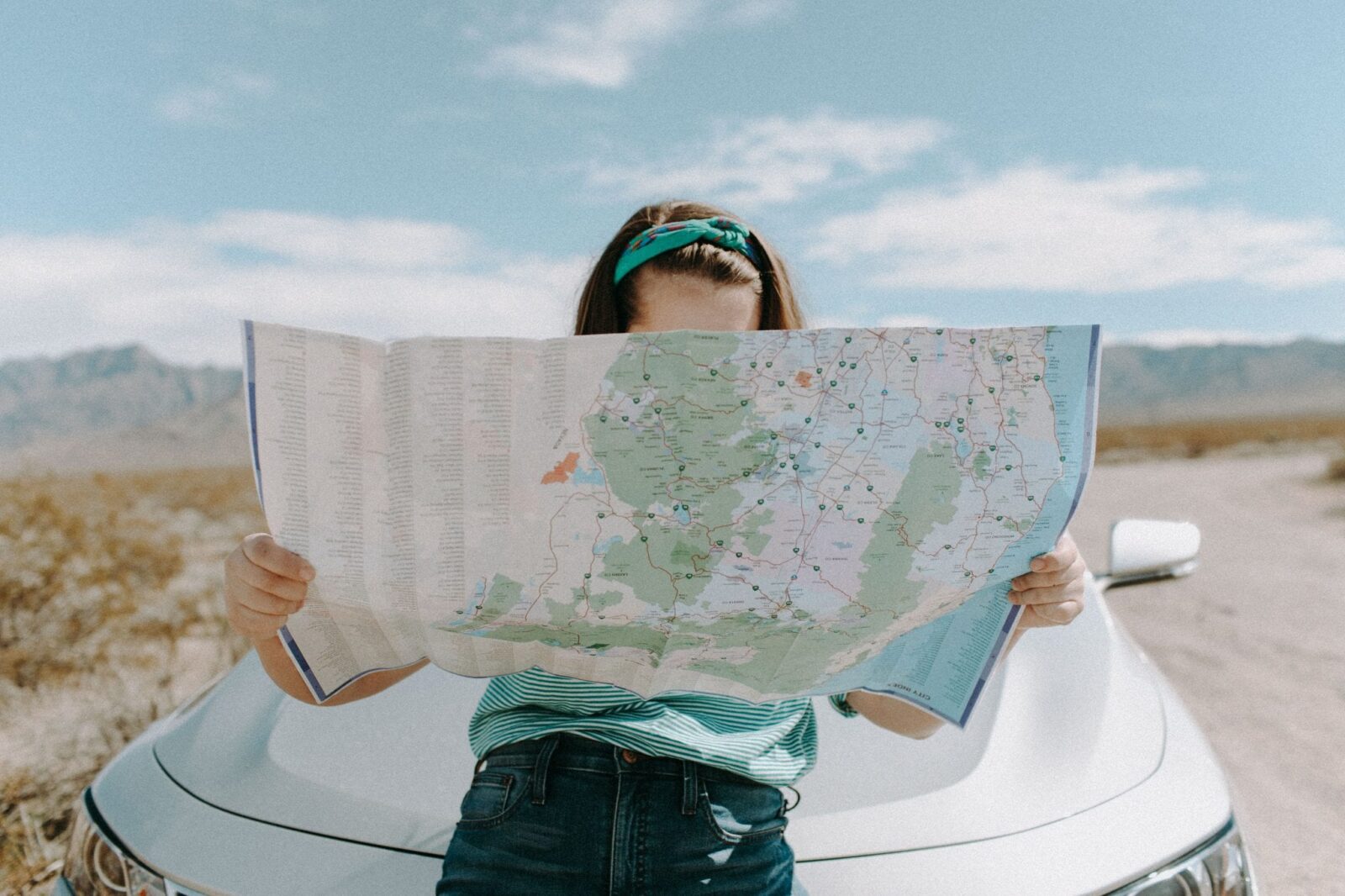 What Does Travel Insurance Cover?
Trip Cancellation Coverage
Major Medical & Dental
Medical Evacuation
And More!
.
Learn More Today!
Before you take to the friendly skies, be sure to explore the policy lines below. If you have any questions, please feel free to contact us to explore your options.