Individual Health Insurance
---
We are now in a Special Enrollment Period until August 15th!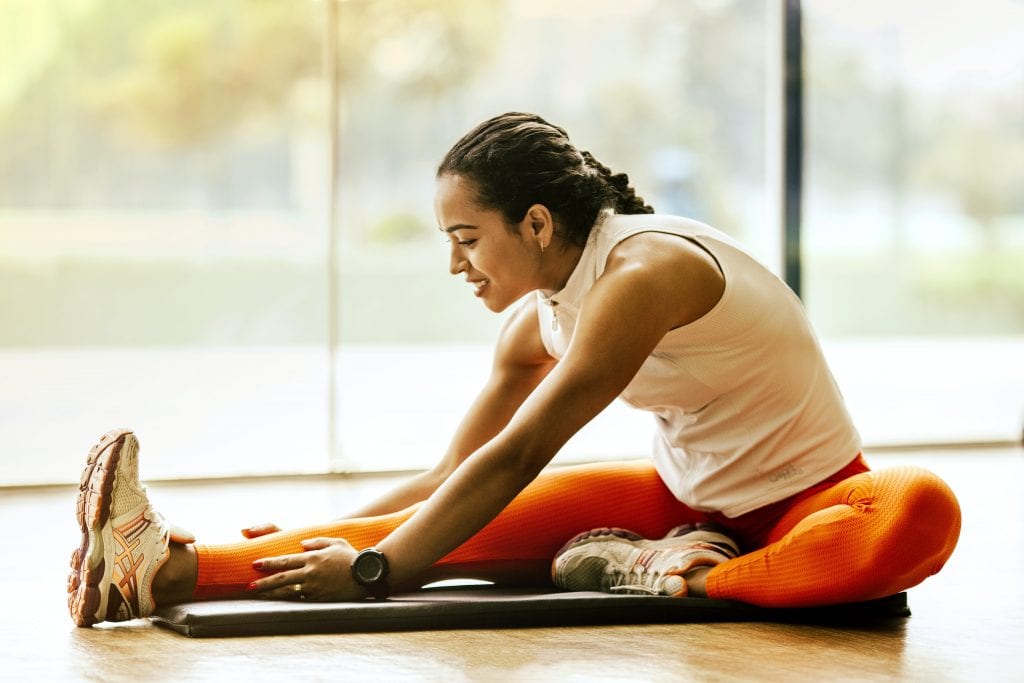 The Affordable Care Act (ACA) made individual health insurance a guaranteed issue as of January 2014. This means that medical history is no longer a factor in determining whether an applicant can get a policy, or how much the policy will cost. Individual health insurance is issued with Modified Community Rating, which means that premiums will vary based on geographical area, age, and tobacco use.
One of the main features of the ACA is Open and Special Enrollment for individual medical insurance. Each year there is several week span where you are able to change or modify your coverage if you wish to do so. This is called the Open Enrollment Period.
Once Open Enrollment is over, there needs to be a "qualifying event" in order for an individual to start a Special Enrollment Period. Types of qualifying events include:
Loss of group coverage
Moving out of HMO service area
Getting married
Having a baby
Divorce
Reaching the Maximum Age
And More!
Contact an account manager at Snyder Insurance today to find out if you qualify for Special Enrollment!
What Can You Expect?
Individual health insurance is available both in and out of the exchanges. You can purchase health insurance through a trusted broker or directly through a carrier.
The first thing to do is figure out if you qualify for a premium subsidy or cost-sharing subsidy, based on your household income. If you do, you'll definitely want to get your health insurance through the exchange, because that's the only way the subsidies are available.
If you have additional questions, please give us a call to discuss your individual healthcare options.