What Is Whole Life Insurance?
Whole Life Insurance is a policy that remains in force for the entirety of your life. It requires that you pay premiums annually into the policy. The policies are designed to build a cash value that is tax deferred and guarantees a benefit upon your death. Whole life policies are considered an investment because of the cash value aspect. Premiums may be higher than term life insurance. Unlike a permanent life insurance policy, the whole life cash value buildup allows you to borrow against this policy when needed.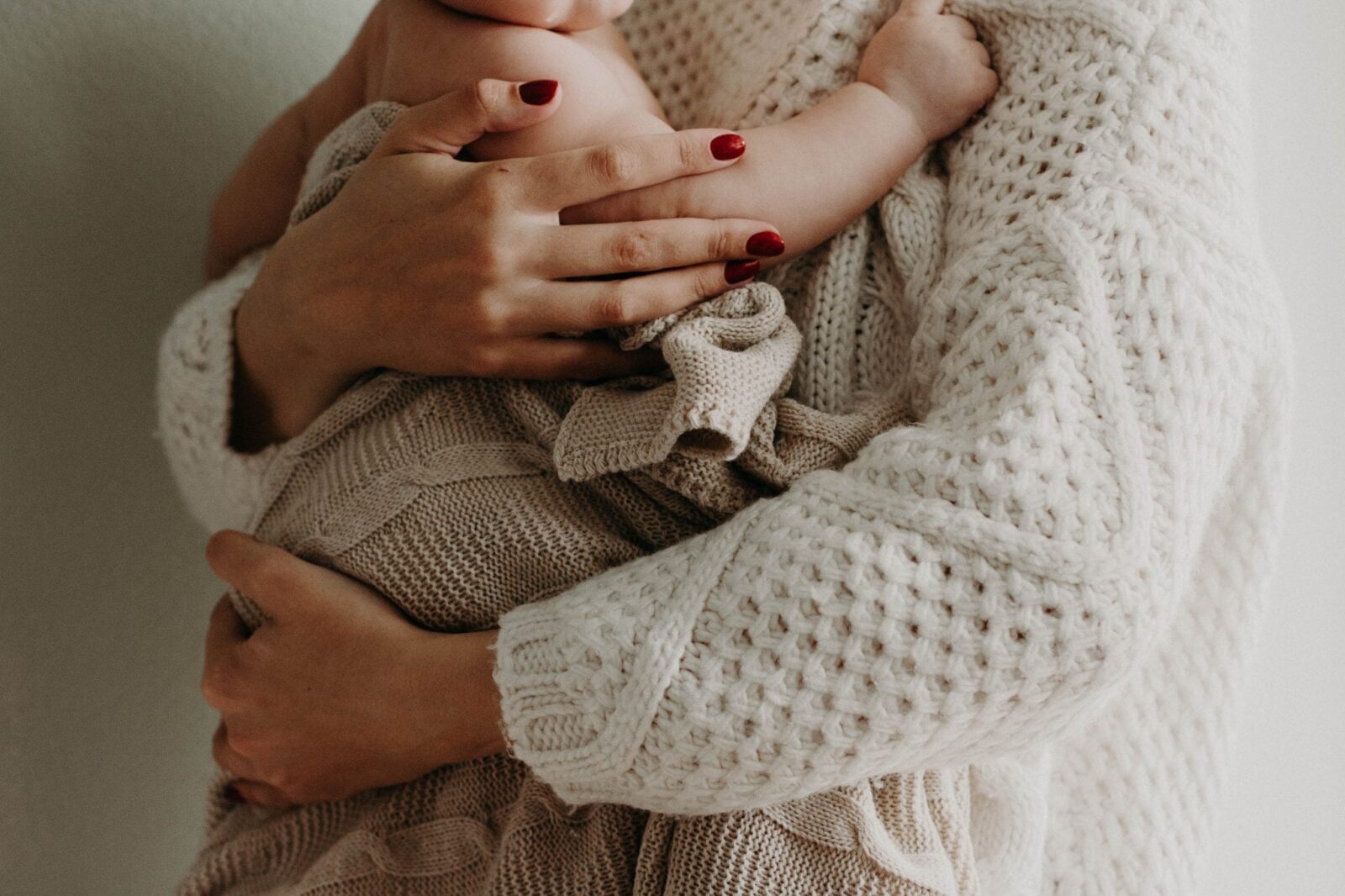 A form of permanent life insurance, whole life insurance features guaranteed premiums, death benefits, and cash value. Whole life insurance policies also give you the potential to receive dividends, which can increase the value of the policy when the insured is living, or provide an increased death benefit for your beneficiaries.
Whole Life Insurance offers guarantees which can give you comfort and peace of mind:
Guaranteed level premiums. Premiums stay the same price throughout your life and never change.
Guaranteed death benefits. Your beneficiaries are promised at least the minimum payouts, and at face value.
Guaranteed cash value. Your cash value will grow each year, tax-deferred until it matches the face value of your policy.
Talk to a Snyder Insurance account manager here in Darien, Illinois. We can help you navigate what type of whole life insurance policy is best for you and your family.