Recreational Vehicle Insurance
---
Finding the right type of insurance for your recreational vehicle can be a bit of a challenge. Every kind of RV needs a slightly different type of coverage and protection. Fortunately, Snyder Insurance has experts who are experienced, and know recreational vehicle insurance regulations and needs. Call us today, talk to one of our insurance experts, and find the coverage that you need. We offer a variety of packages and plans for our customers, and commonly assist customers with insurance needs for the following types of vehicles: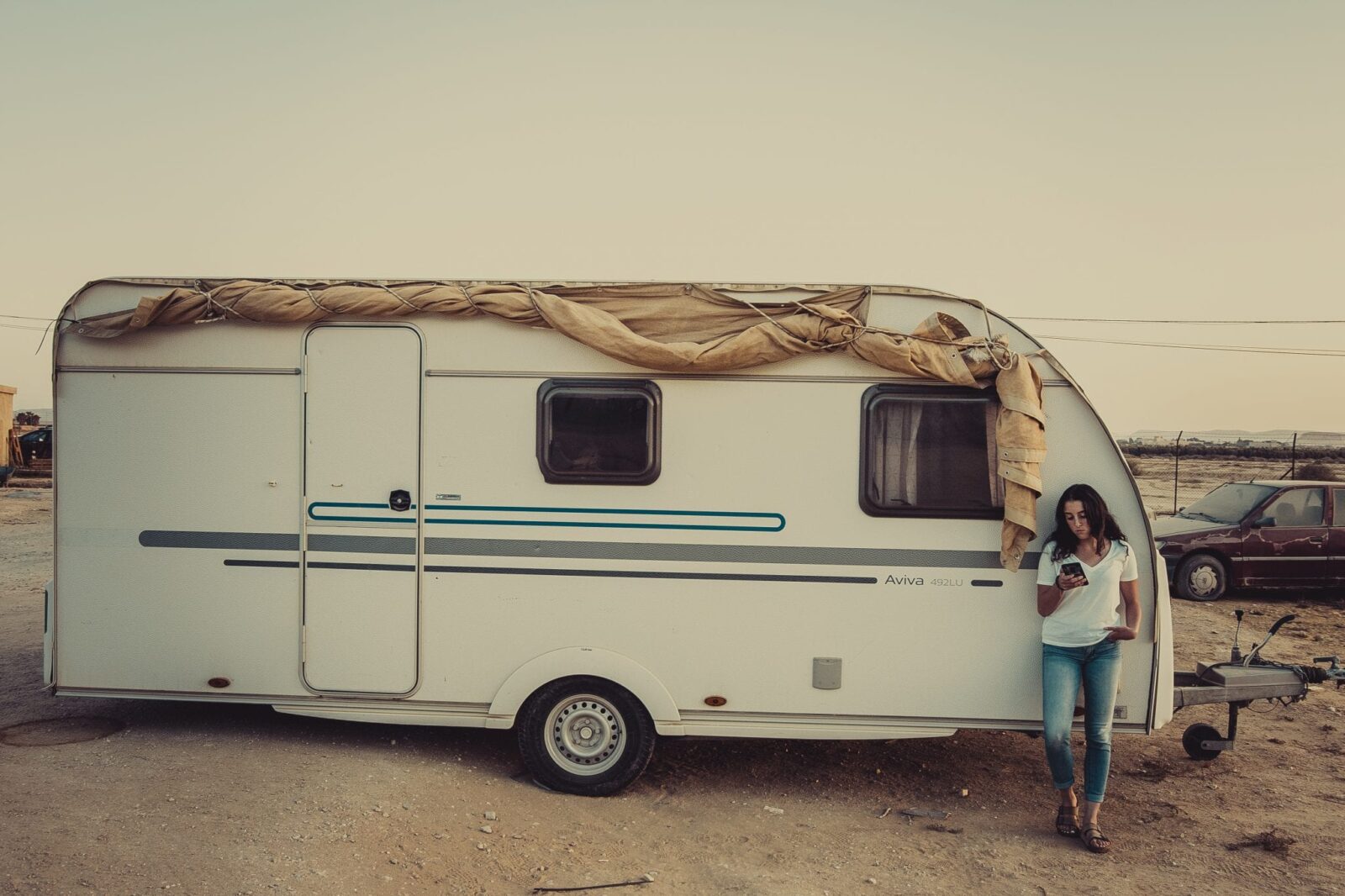 Recreational Vehicle/Classic Car Coverage
Boats and Other General Watercraft
We can help you find the right type and level of coverage that you need for your boat whether it is big or small. Whether you do inland sailing or ocean sailing, we have a plan for you.
Classic Cars
Classic cars are tricky because each car carries different value, depending on many factors. Call one of our trained experts to talk about the different variables that go into one of these quotes.
Personal Watercraft Vehicles
Your personal watercraft can be a lot of fun, but it also has unique risk and accident potential. It's important to make sure you are covered by recreational vehicle insurance!
Off-Road Personal Vehicles
Your ATV, dune buggy, go-kart, golf cart, or other off-road vehicle can bring both fun and headache. So make sure you are protected against the unlikely event you are in an accident.
Motor Homes, Winnebegos, and RVs
We make it easy to go about finding the right type of insurance plan for your RV or motor home, and can ensure you and your family stay safe wherever your travels may take you.
Travel Trailers and Other Tow Behind Trailers
Normal car insurance will not provide you with protection for travel trailers and other towing trailers. Make sure you speak with a Snyder Insurance expert and get covered fully!
Common 5th Wheels
Before you head out, it's important that you purchase insurance coverage that is specifically designed to cover your 5th wheel. Your normal auto policy will not protect your 5th wheel in an accident.
At Snyder Insurance, we understand that finding the right type of insurance might be confusing. So we are here to make it easier. Give us a call with any of your recreational vehicle insurance
questions, and we will help ensure you are covered! Discover the Snyder Insurance difference!