Professional Liability Insurance
---
Part of the sound foundation of any business' insurance portfolio, Errors & Omissions (E&O) Insurance is a type of professional liability insurance that protects companies and individuals against claims of inadequate work or negligence performed on behalf of a client or customer.
Errors or omissions can occur in nearly any profession, whether you're a doctor, a lawyer, or a computer programmer. This type of insurance prevents a company or individual from absorbing the full cost of a legal defense. Even if an allegation is deemed without merit by a court, lawsuits can cost thousands of dollars and even bankrupt a small business. E&O covers court costs and settlements up to the amount specified in the insurance contract.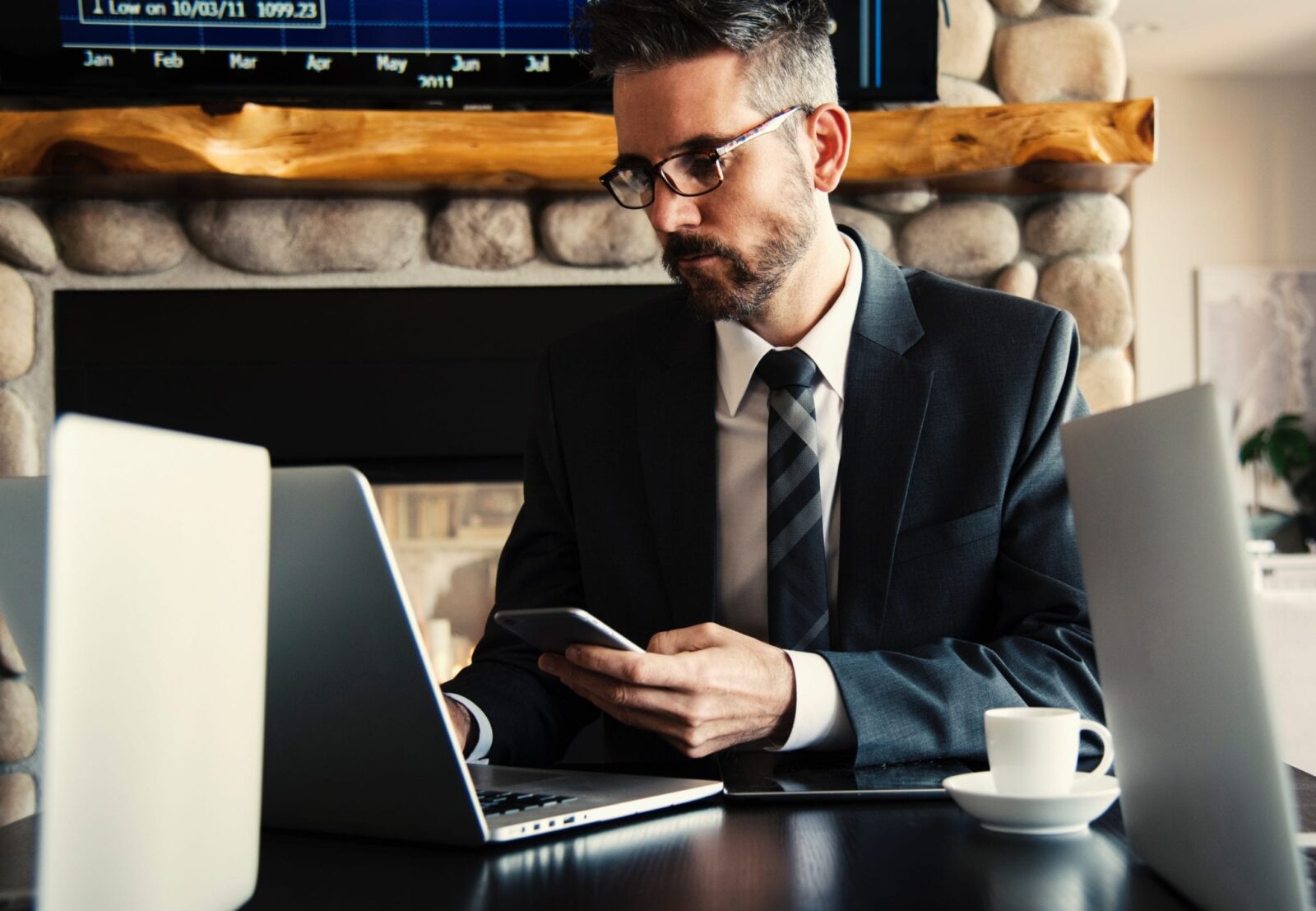 You may want to consider E&O Insurance if your business:
Provides opinions or advisory activities
Offers professional consultation services
Is required to have E & O coverage by its customers
Each contract is unique and may have different exclusions, coverages, and limitations. This insurance does not cover illegal or fraudulent activities. In most cases, it does not protect against punitive damages. Coverage can extend to both W2 and 1099 subcontractors and can cover your employees globally.
E&O is separate from standard general liability or property insurance coverage, neither of which protects your company from allegations of mistakes or malpractice.
Protect your reputation, transfer some of the risks of unexpected legal expenditures to an insurance carrier, and reduce the financial impact on your business by contacting your Snyder account manager today.
Resources