Top Rated Small Business Insurer
Personalized insurance for your business
or family comes with great communication
and a relationship.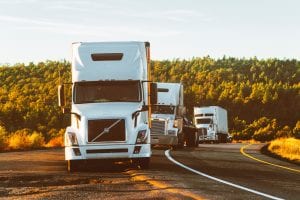 We have team members with years of extensive knowledge on commercial truck insurance.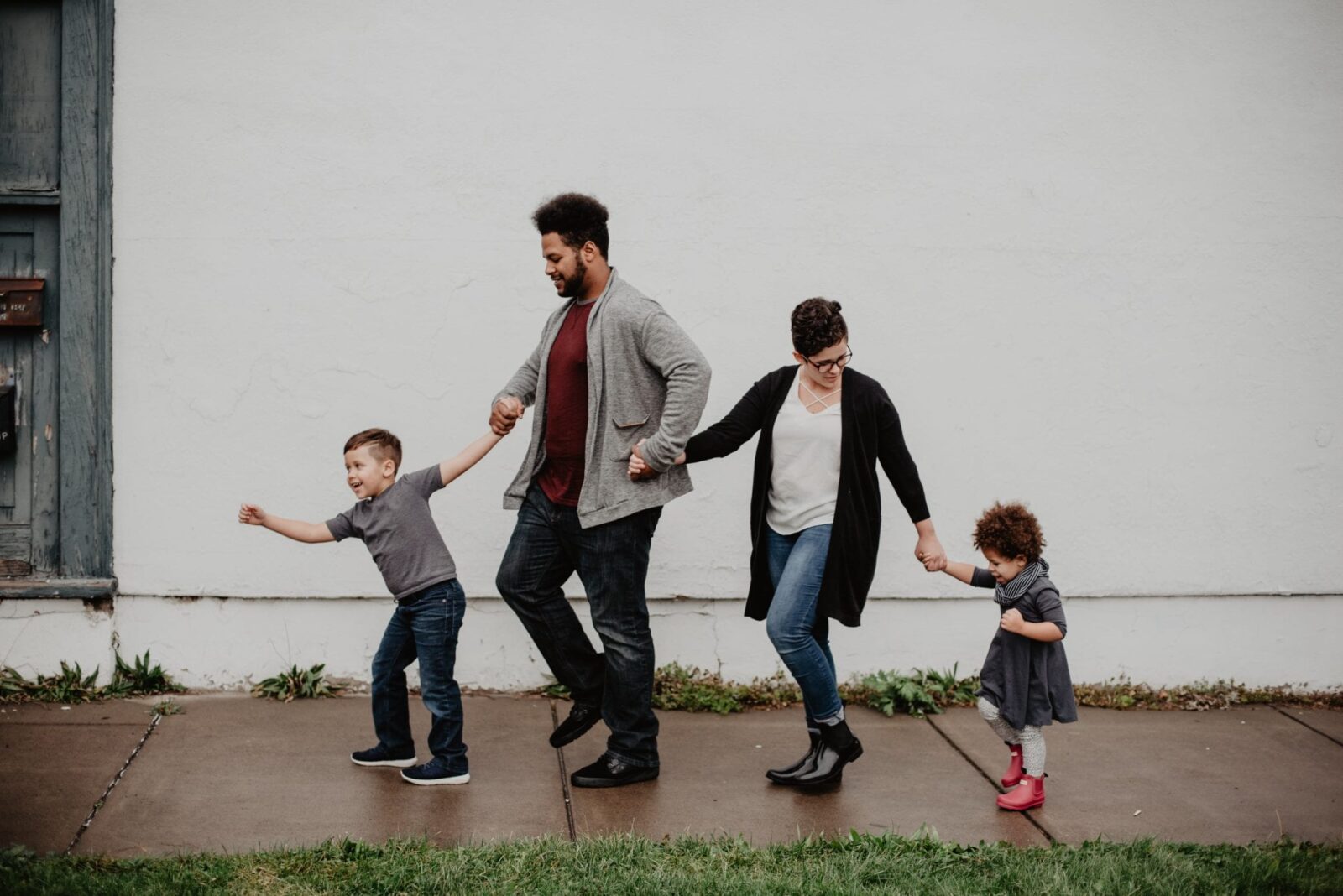 Make the best decision of your life, and give yourself the peace of mind and protection you deserve.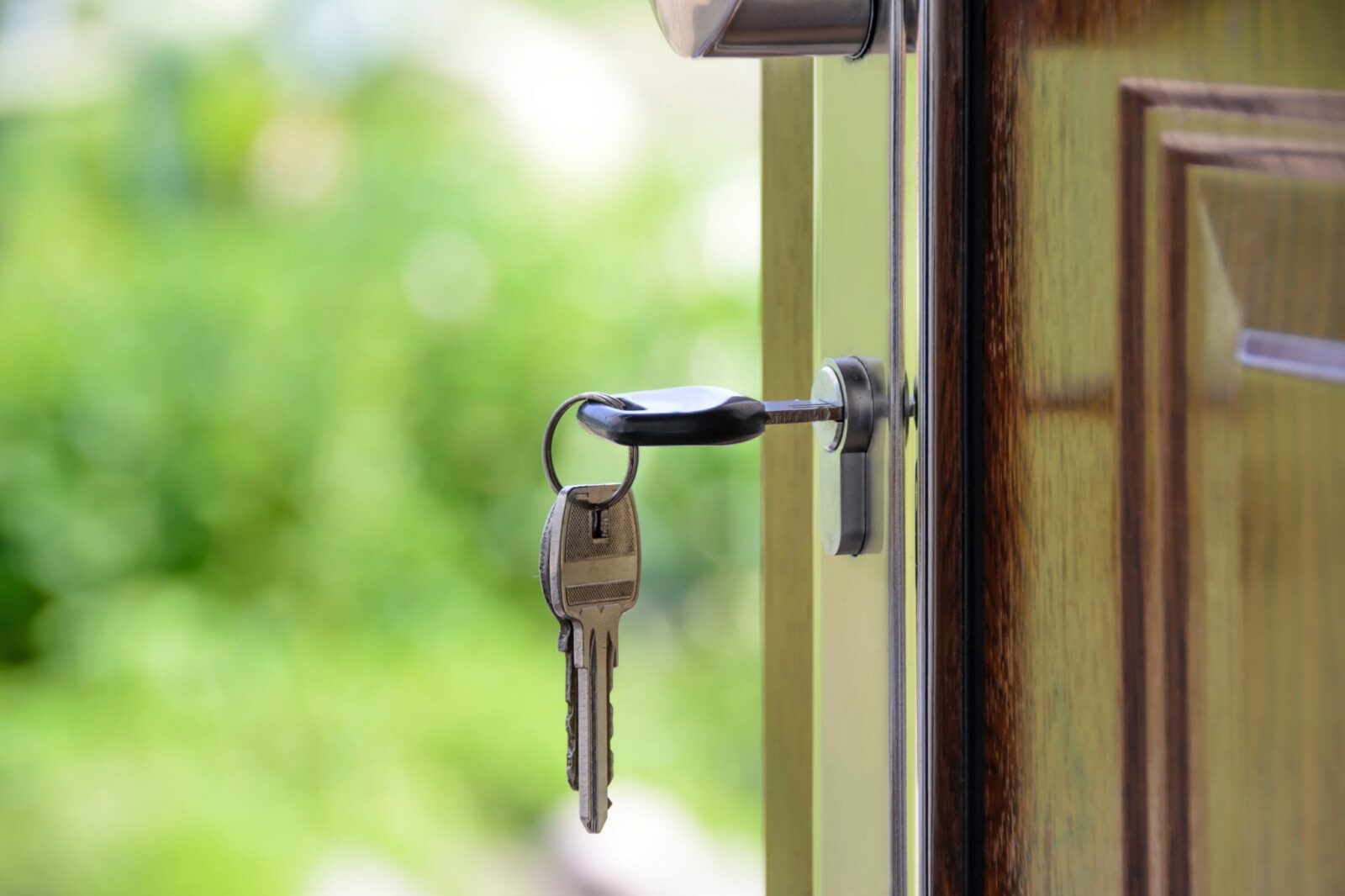 Not only do we offer low rates, we advise on what insurance plans best fit you and  your family.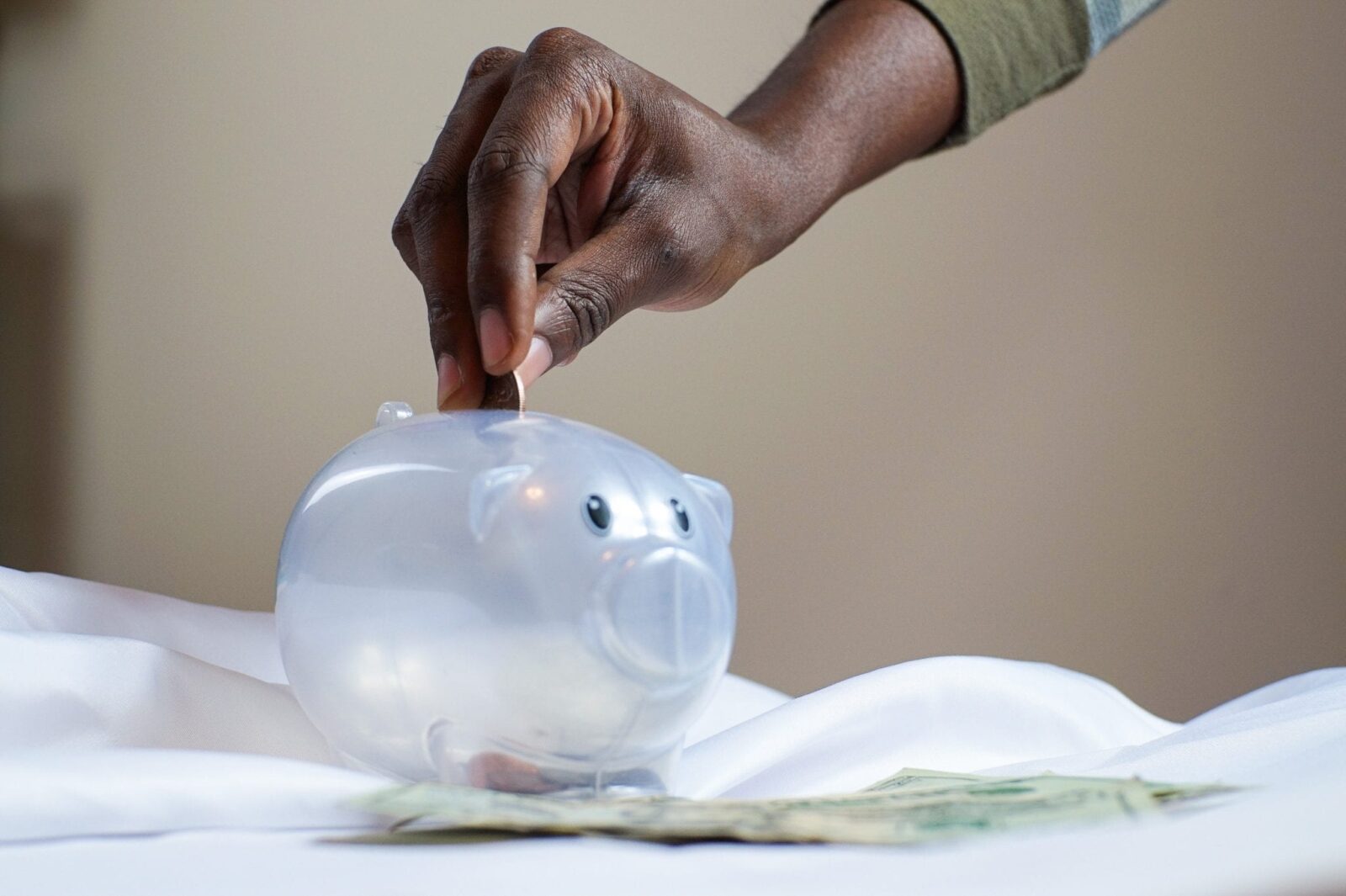 The Roller Coaster of Life can happen at anytime, so let an experienced adviser help guide you.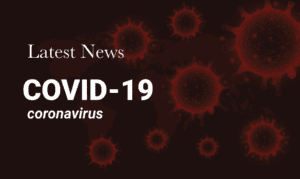 Coronavirus (COVID-19) Updated Resources for Employers
As COVID-19 continues to spread, employers face challenges as they take measures to prevent the spread of infection to and within their workforces while maintaining your business operations as usual. Read more
Preparing for Coronavirus (COVID-19)
As the number of reported coronavirus cases continues to rise, employers are increasingly confronted with the possibility of a workplace outbreak – an outbreak that can create a number of safety and compliance concerns. Read more
Long-Term Care
Planning for the financial costs and burdens of aging is an essential part of retirement planning.
Long-Term Care Insurance
Few people were concerned about long-term care 40 years ago. The advances in medical science have increased our lifespan. Today, people require long-term care services and supports due to an illness, accident, or the impact of aging.
At some point we will need help with everyday activities of daily living or supervision due to memory loss. When we can't take care of ourselves someone will need to do so – and these costs are not paid for by health insurance, including Medicare and supplement. The result – we either pay for the care out of savings and income, or our family will provide the care – or both.
Affordable Long-Term Care Insurance offers us the guaranteed tax-free benefits to give us access to our choice of quality care either in our own home or in a facility of our choice. You get to safeguard your savings as you reduce the stress and burdens that long-term care otherwise places on our family.
At Snyder Insurance, we work with one of the nation's top Long-Term Care Insurance specialists. We can design an affordable plan to give you and your family both asset protection and peace-of-mind. We work with the top insurance companies in the industry and can match you for the best coverage at the best value.
You have worked hard to save money for a future successful retirement. Take action now, ideally in your 40s or 50s, before your retirement.
Click here to learn more.
Some of the carriers we work with: