Are your employees covered at the company party? Special event policies provide protection for off-site happenings like business meetings, get-togethers, job fairs, client appreciation dinners, and more. In short, any sort of event where there is a risk of auto or property damage, liquor liability, or personal injury.
A special event policy can even help protect your business from loss if an event is canceled, such as for inclement weather. Guarantee your peace of mind by speaking with a Snyder account manager about your upcoming event.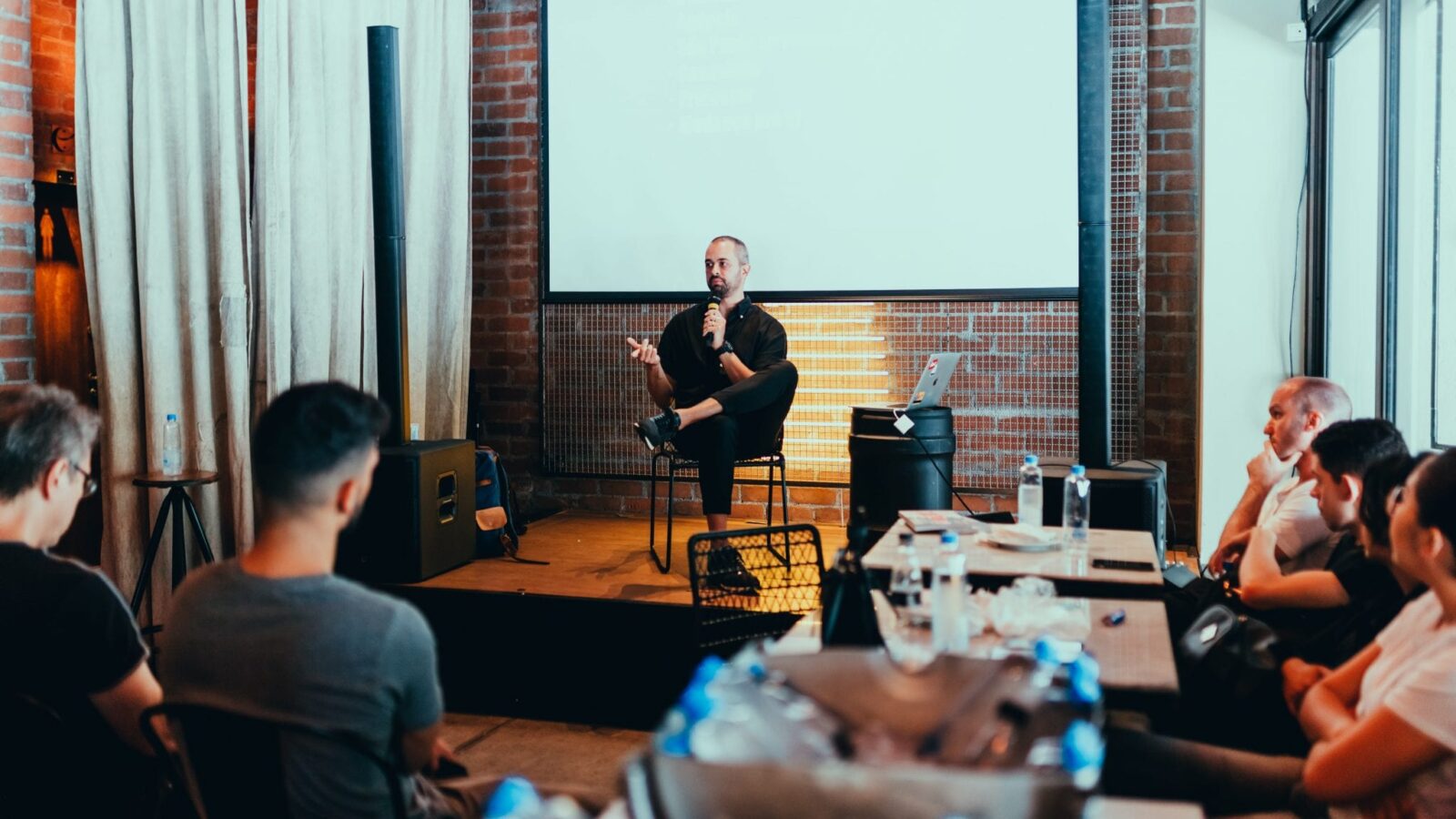 The Snyder Team can help you find the best coverage for your business related special event. Call (630) 960-4848 or CLICK HERE to get a Special Event Insurance quote today.