Your pet is a member of your family and, just like humans, keeping your pet healthy and happy can be costly. In fact, depending on the procedure, your final veterinary bill might end up costing thousands of dollars. Even simple routine care, like dental and wellness exams, can add up in a hurry.
Snyder Insurance can help you make the right coverage decisions to tame the veterinary costs for your feathery or furry "best friend."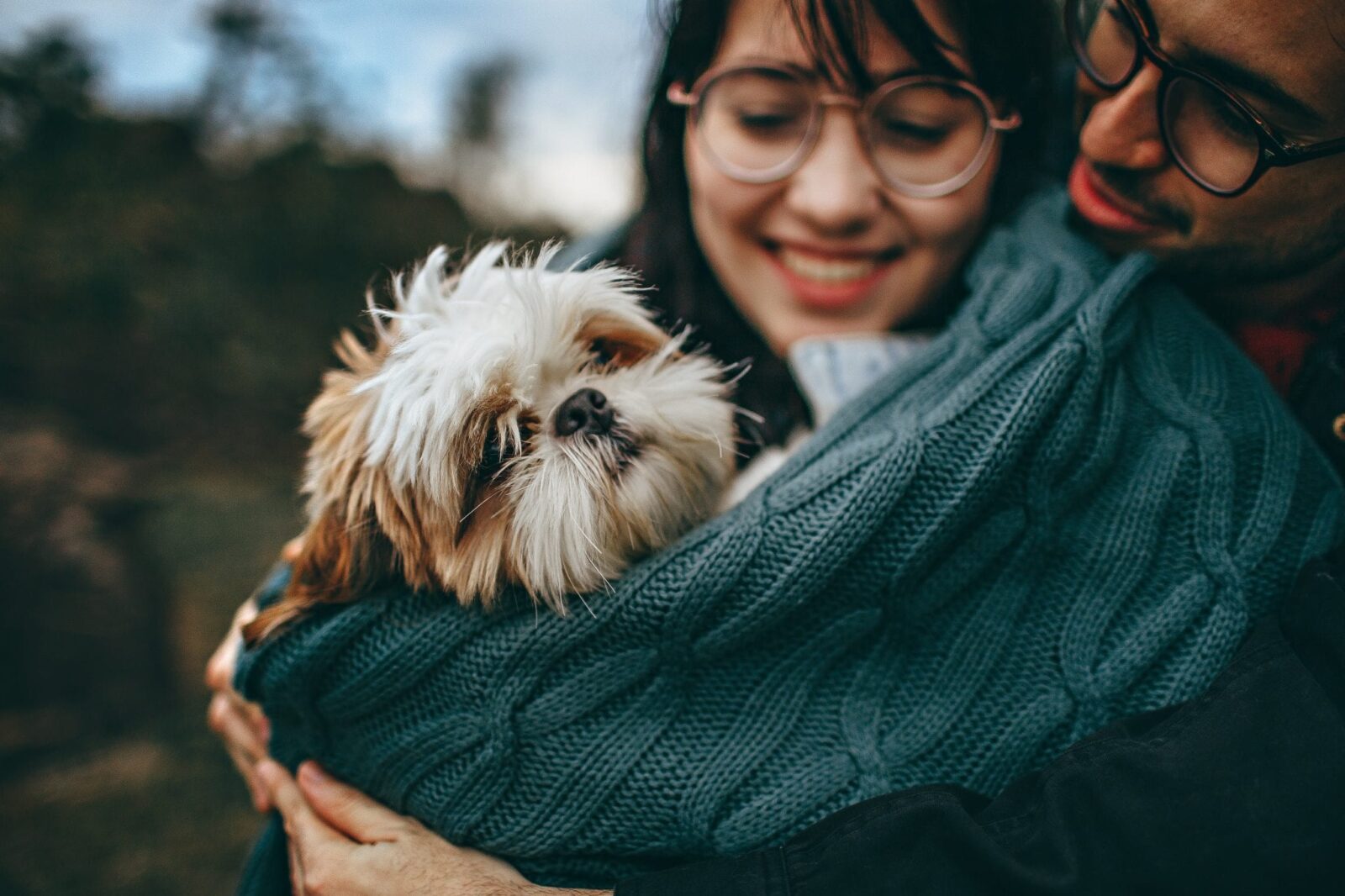 Accident & Illness Protection
Choose any licensed vet and be reimbursed a high percentage of your vet bill, after a deductible, for accidents and illnesses.
Routine Care Coverage
Add routine care coverage to help pay for regular vet visits, vaccinations, blood work, spay/neuter and much more.
Instant Enrollment
No medical records or veterinary visits are required to enroll or renew your coverage.