A cost effective benefit for employees, Group Life Insurance is a basic employee benefit. An employer buys a master policy and issues certificates to each employee. Unions and associations sometimes offer Group Life as well. The policies are typically issued as term insurance, renewable each year, although some plans may provide permanent insurance. If you own a Chicago or Illinois based business, call us today to discuss the best possible options for your company.
Services can include:
Group Basic Life
Group Voluntary Life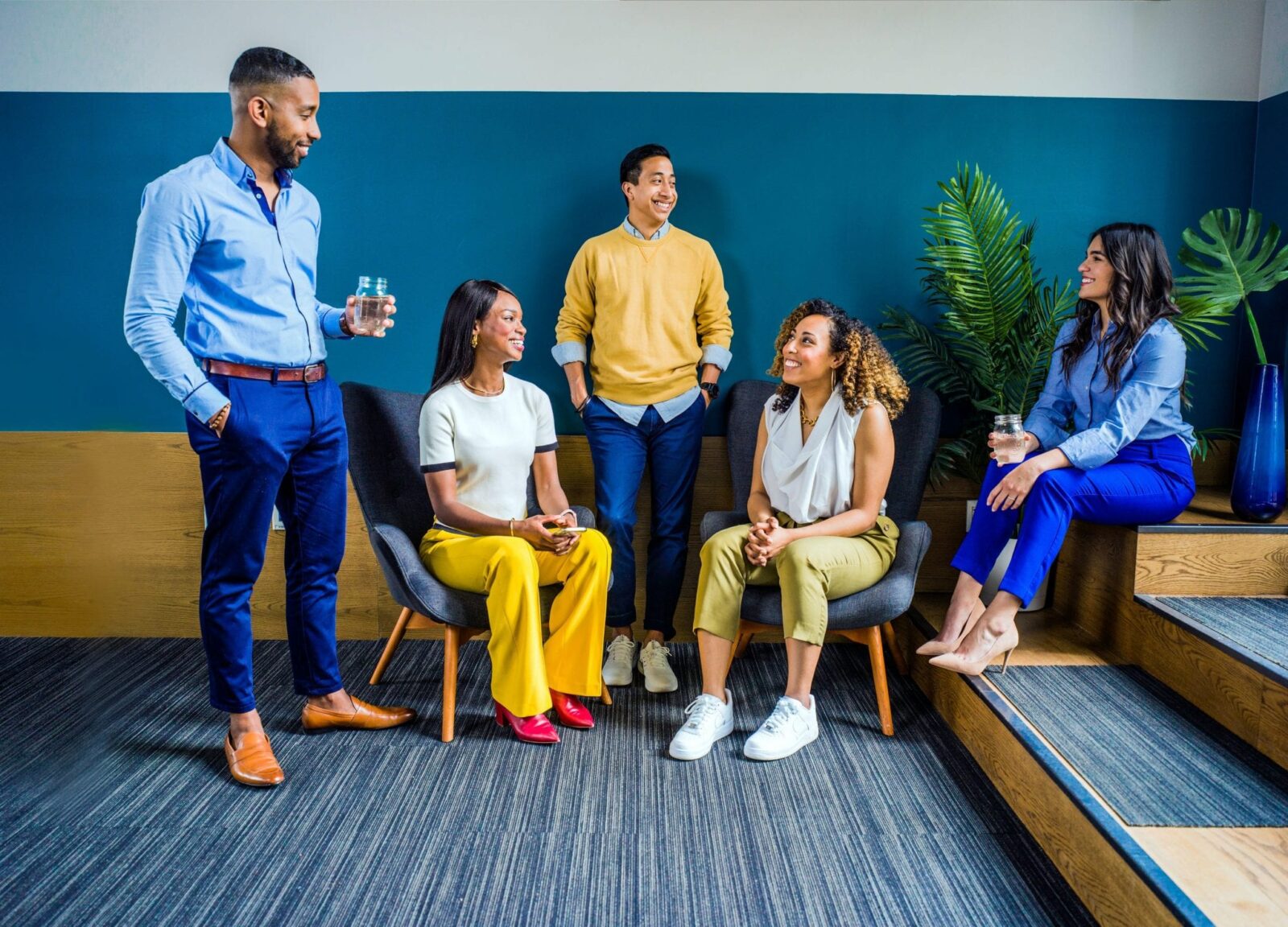 What Is Group Life Insurance?
Typically in group life insurance, the policy owner is an employer or even an entity that covers all the employees insurances as a group. Most group life insurances are included in employee benefits packages, but the coverage is usually far less than what an employee or individual would pay for a similar amount of individual protection. If you work for a Chicago or Illinois based company, make sure you read the coverage provided by your employer. At the end of the day, if your employer offers you life insurance you should take it, as it still has some value, especially if you are financially strapped or if your personal coverage is inadequate.
Your employer keeps the insurance policy under the business' cover, which is known as the master contract. Most Chicago based businesses will receive a certificate of insurance that serves as the proof of insurance but, in reality, isn't the actual policy. Group life insurance allows you to choose your beneficiary just like other life insurance plans offered here at Snyder Insurance in Chicago IL.