Provide a legacy for your loved ones. Permanent Life Insurance is a form of whole life insurance or endowment, where the policy is for the life of the person insured. Payout is assured at the end of the policy, and the policy accrues cash value over the course of your lifetime. The cost of permanent life insurance is considerably higher than term insurance because it's designed to be permanent and pay a death benefit.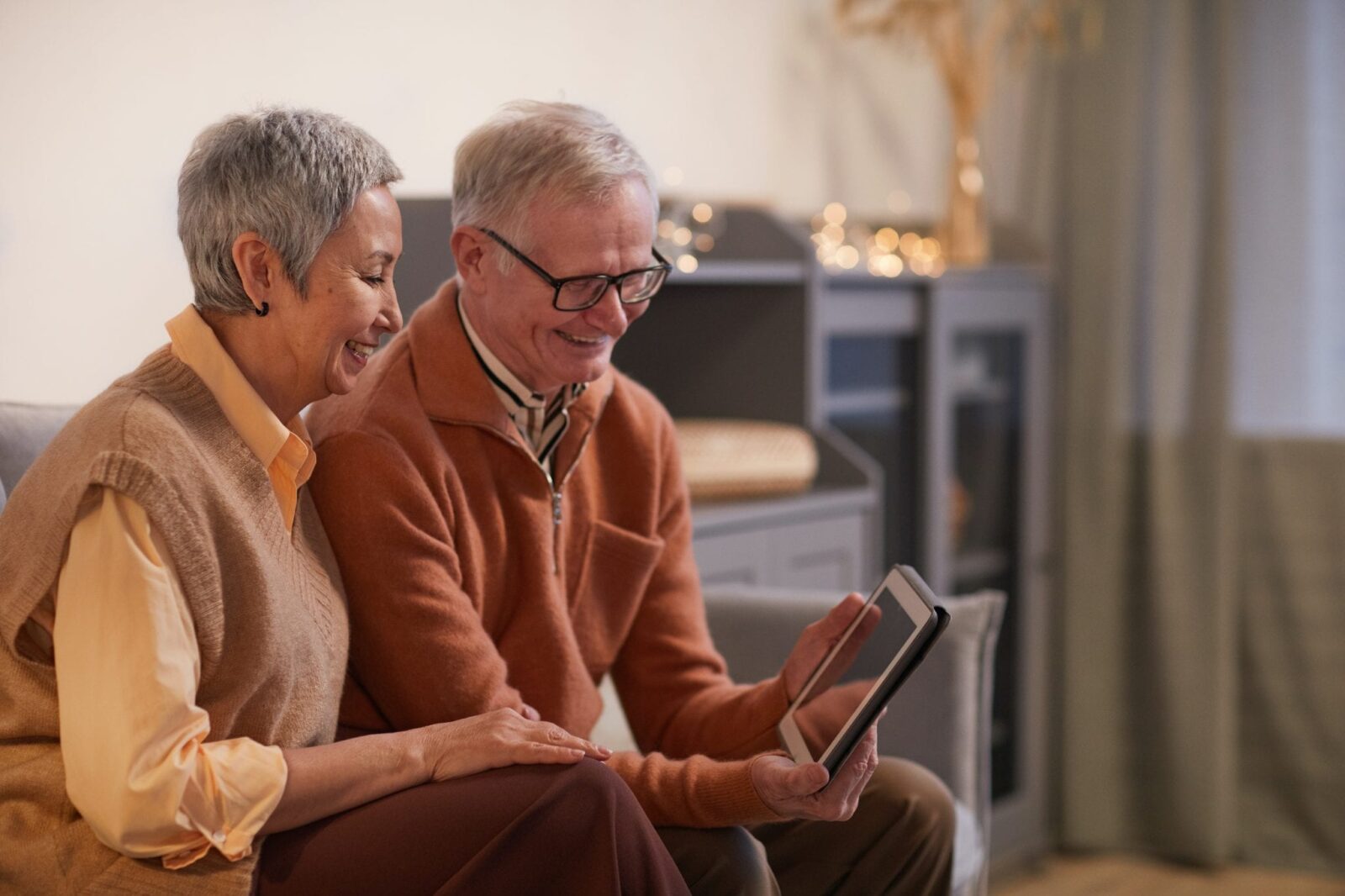 Permanent life insurance offers two other important benefits from Snyder Insurance in Chicago:
– Build cash value in the policy that grows tax deferred and can become a source of funding you can utilize to help meet your financial goals.
– Earn yearly dividends that you can take as cash, use to pay premiums, or add to your policy to increase its death benefit and cash value. While dividends are not guaranteed, Snyder Insurance has paid one every year since in business.
Snyder Insurance In Chicago, IL, offers a wide array of permanent life insurance options that can help you with your long term financial goals.