In case you're the owner of a semi-truck and you are a contractor who works alone, you may really need an insurance besides  the one your motor carrier can offer you. In a lot of cases, when you are working, you have your business insurance covering you. Yet, when you are not at work, that policy will not cover anything. To have such an advantage, a lot of independent contracts buy what's called a non-trucking insurance or a bobtail liability insurance.
Bobtail Insurance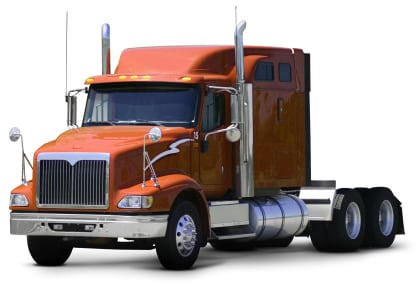 The Bobtail insurance will cover you and also the vehicle you own (the semi-truck) while you aren't transporting any cargo or load. As an example, if you are driving up to Sacramento with cargo to drop off and bobtail to Reno in order to receive any cargo to deliver at a different company, this trucking insurance at Snyder Insurance Company in Illinois is going to cover you while you are on your way to Sacramento. This insurance will also work while driving from work to home in the truck after dropping off cargo and also the trailer.
However, the bobtail insurance won't cover anything if you are transporting a trailer, a reefer or cargo. If the trailer is totally empty when the accident happens, this type of transportation insurance in Illinois won't protect you. It matters if the accident happens while you are on a business or on a personal trip, however it shouldn't change the coverage you have. If you use your truck for personal reasons, such as for shopping, it's completely fine unless you are hauling a trailer or any other type of equipment.
Non-Trucking Insurance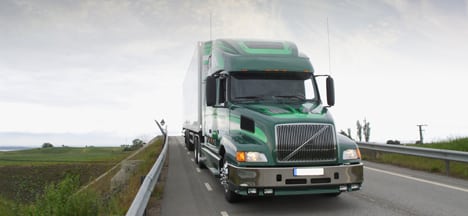 The non-trucking liability insurance will protect you from a liability in any accident that may happen when you use your own semi-truck personally. Shopping, going to watch a movie, or even hauling dirt to your own garden are covered with this type of trucking insurance in Illinois.
This insurance is supposed to cover any accidents that might happen when you use your truck personally, but "personal trips" definition is being clarified by several decisions in state's and federal courts. Using the vehicle to go home after dropping cargo at a place is something that may not be covered by this type of transportation insurance in Illinois. When this happens, which is determined by the courts, the motor carrier should protect you while you drive home in your truck so that the coverage is enough if any accident happens. Taking the vehicle to a garage in order to be able to provide a service, may not be covered as well.
Having All The Coverage Needed
If you are buying any supplementary, it is really important to own several copies of the policy you have with your motor carrier, in order to know what it covers or not. What you need to do next is to simply list any scenarios that can happen whenever you drive the truck. This is helpful since it will clarify how you are using the vehicle and any gaps that the coverage may have in your policy.